The people that make the difference
The Faces Behind the hands
André Kleinbaum
B. App. Sci., M.Ost
Senior Associate Osteopath
Awsome New Osteopath
Coming soon!
Philippe Dussart
B.Ost
Senior Associate Osteopath
Amy Tinneny-Phillips
Massage Therapist
Karin de Swardt
Skilled Receptionist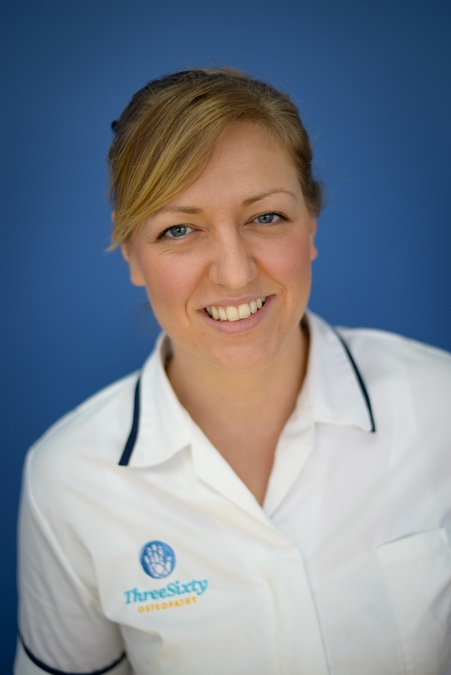 Bachelor of Osteopathy, Certified KinesioTaping Practitioner level 3
Senior Osteopath, Clinical Director
ACC Registered Practitioner
ThreeSixty Osteopaths, is owned and operated by Holly Royal. Originally from the UK, Holly graduated from the British School of Osteopathy in 2009, with Honours. She also won the Third Year Award for highest overall results, and RK Hardy Prize for her dissertation on Low Back Pain.
In the past, Holly has tutored osteopathic technique and supervised clinical competency for the Master degree students at Unitec. She also previously worked for the Osteopathic Council of NZ as a Preceptor for 5 years.
I really love what I do, it is thoroughly rewarding. I started ThreeSixty because I wanted to provide a clinic where people get personal treatment, not be 'just another number'. My team are hand selected to provide you the best care in town.
On a personal note, Holly is a competitive ocean swimmer, and lives in Whangaparoa with husband James, baby Cleo, and dogs Shadow and Delta.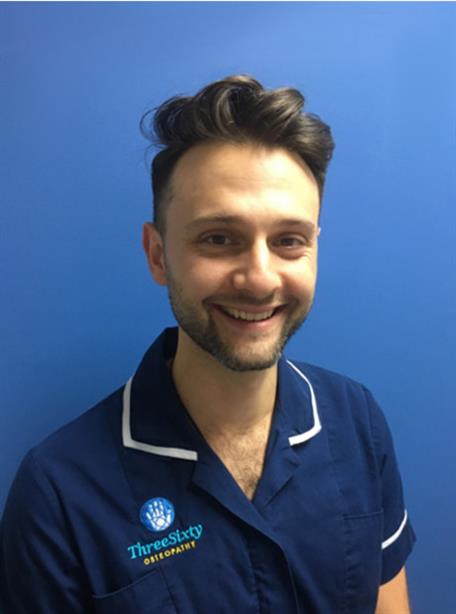 André Kleinbaum B. App. Sci., M.Ost
Bachelor of Applied Science, Master of Osteopathy
Senior Associate Osteopath
ACC Registered Practitioner
André has 10 years of clinical experience gained through working in Australia, New Zealand and the United Kingdom. He has a Post-graduate certificate in Clinical Education, from the British School of Osteopathy in London and is currently heavily involved in the teaching environment at Unitec. (André lectures 3 days per week in Pain Science, Clinical Pathology and Osteopathic Theory).
In addition, André has a special interest in treating babies and young children. He has completed a number of post-graduate courses to enable him to do so, and previously worked closely alongside midwives, GPs and lactation consultants, to help support little ones. 
My fundamental aim is to empower patients to resolve or manage health problems through the use of osteopathy, self-care practices and patient education. I firmly believe in helping you understand why you have pain, and what you can do to ease it or prevent it yourself.
Andre is a keen surfer, and thoroughly enjoys spending his free time out and about in nature with his wife and young son.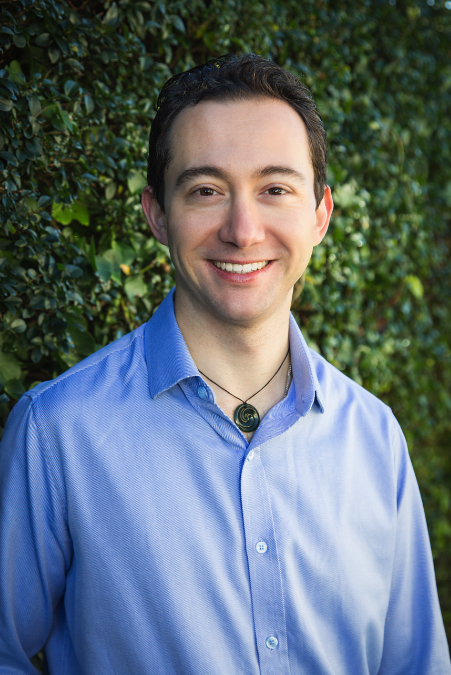 Senior Associate Osteopath
ACC Registered Practitioner
Philippe has been part of the ThreeSixty team since 2018. After qualifying from the British School of Osteopathy (London) in 2007, Phil moved to New Zealand and has been enjoying the Kiwi lifestyle ever since.
For the last 12 years, Phil has been heavily involved in teaching postgraduate osteopathic students. He started off with clinical tutoring the Masters degree students, then moved on to lecturing and developing, implementing and coordinating the clinical assessments. Phil also works with the Osteopathic Council as a preceptor – to help mentor and supervise overseas osteopaths during their first year of practice in New Zealand.
For me, osteopathy is the health practice that has it all – direct contact with people; a one on one approach to treatment; holistic system of diagnosis, and it complements all other health models instead of replacing them. Being an osteopath not only pushes you to be the best you can be, but allows you to meet a fantastic diversity of people in the process"
In his personal time, Phil enjoys walking and training his two giant dogs (Leonbergers). He is also looking forward to getting back into swimming and archery again soon.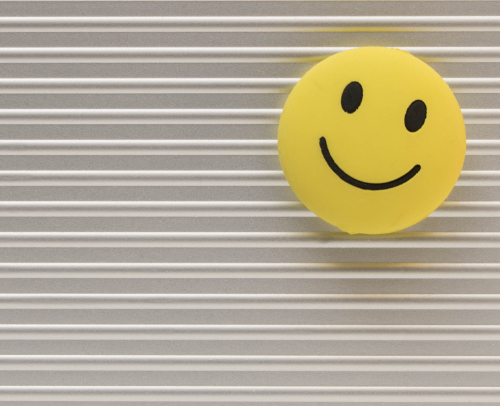 Bachelor of Applied Science, Master of Osteopathy
Advanced Associate Osteopath
ACC Registered Practitioner
Watch this space for a fantastic new osteopath – we only recruit the best practitioners, so that we can provide tip top treatment to you.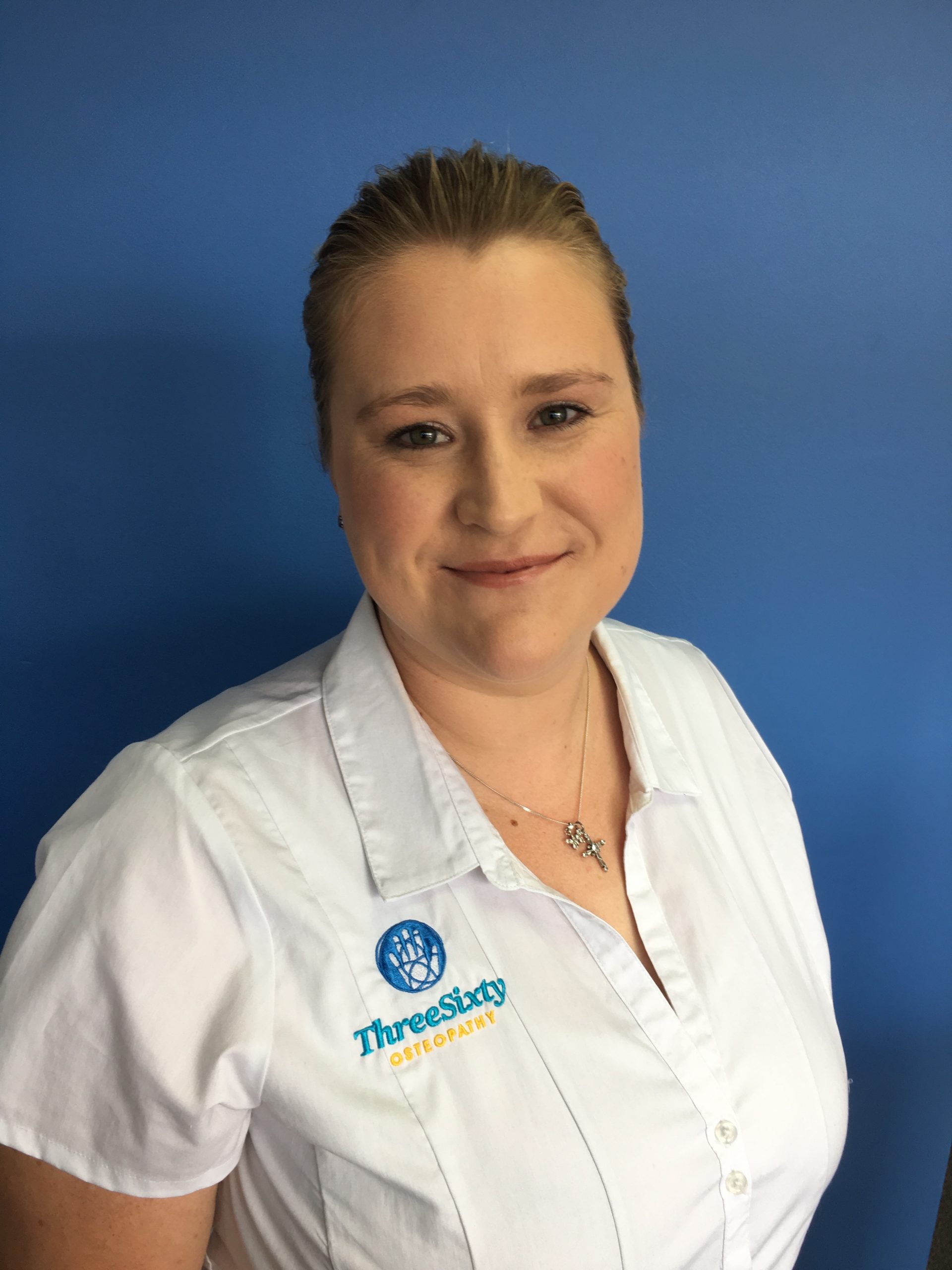 Karin is possibly the most organised person you will ever meet, and she works wonders behind the scenes for the osteopathic team. She brings a warmth and enthusiasm to the clinic, and exceptional customer service skills from a diverse background in different industries including beauty therapy and debt collection. Karin is always cool, calm and collected, and a welcoming front line patient liaison.
Karin and her husband moved to Orewa from overseas last year, and are thoroughly enjoying their new Kiwi lifestyle.
For any queries, questions and comments you may have, you will find Karin extremely approachable, caring and kind. Don't hesitate to call us and ask.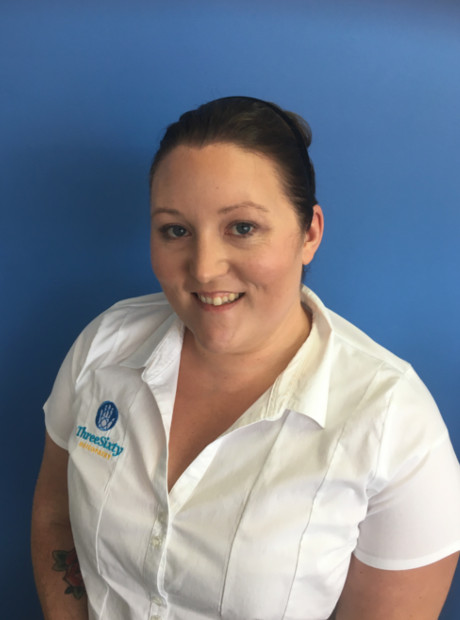 Skilled Receptionist and Masseuse
Amy is another essential part of our ThreeSixty team. She joined the clinic in 2018, and brings a calm methodical approach to her receptionist role. Amy works part-time alongside Karin, dealing with all clinic administration matters and the day-to-day booking of appointments. Amy has also been working in 'face to face' customer service roles for many years. Her most recent positions have involved working as a swimming instructor and lifeguard for one of the local pool complexes.
More recently, Amy has started providing massage at ThreeSixty Osteo. Her hands know exactly where to find all of those "sore bits", and can ease them out with firm or gentle pressure – the choice is yours. So if you need a nice therapeutic work over, or a relaxation massage – Amy's the one for you. 
Amy already has a Bachelor of Applied Science degree, and is currently completing her Masters thesis to become an osteopath herself. She has already completed her practical and theoretical studies, and is pleased to be working towards her goal of qualifying towards the end of the year. Until then, you'll find her ready and willing to help with your clinical requests via phone or email.
On a personal note, Amy has been learning sign language, and has completed her level 1 Pilates instructor certificate.
Helping you to get mobile
It starts with a conversation