Hands on care for pain & injuries
We're Ready to get you moving!
MaKe an appointment today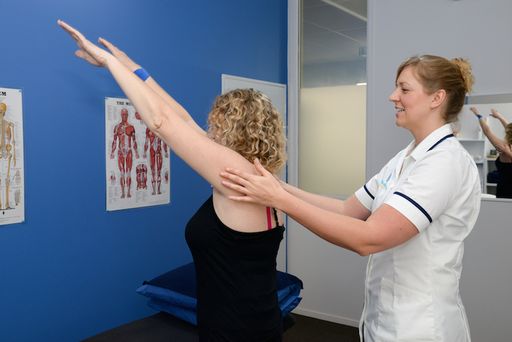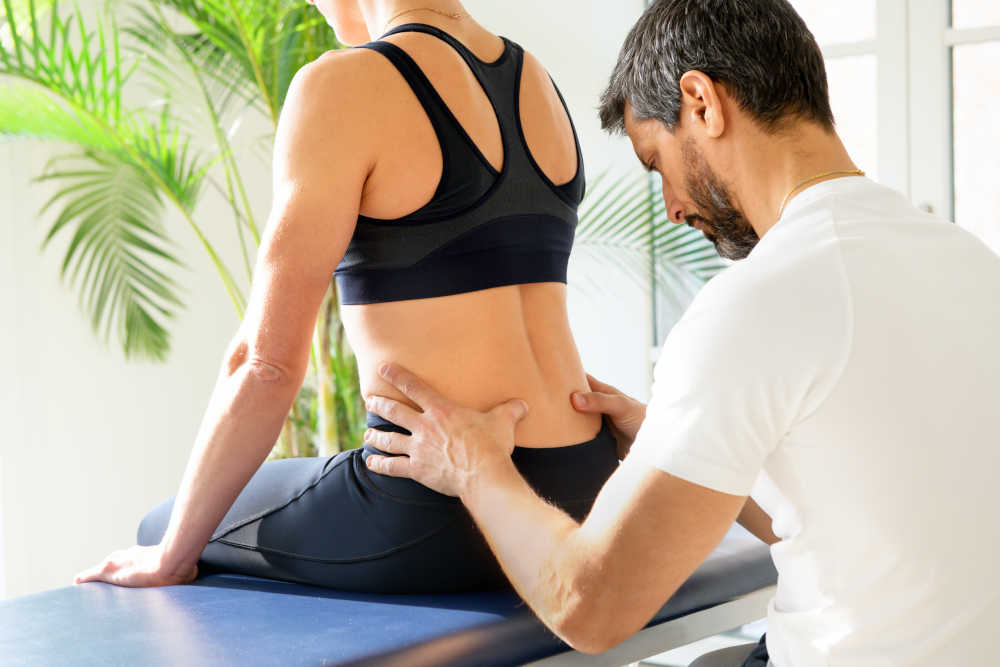 Easing people's aches and pains.
We do this to help you feel better.
Every day.
We help people with new injuries, long term problems or just general soreness.
We offer advice, reassurance and self-help through stretches exercise and education.
We're ACC registered practitioners, so you don't need to have a GP referral before booking.
We'll make you feel welcome
We'll take the time to listen to you
We'll create an individualised plan to help you feel better
We know you might be anxious about having treatment, so we'll talk you through each step of the way
We'll check that you're happy and okay throughout your session
We'll make sure you are warm and feel comfortable
We prioritise hands on care to help you feel better from your first visit
We'll give you the chance to ask as many questions as you want to
We'll always treat you with respect
We use our hands to massage, stretch, and move tight joints, muscles, ligaments, and tendons.
At 360, everything we do revolves around you as a unique person.
Why is your body sore?
Why is it so now?
What can we do to get you better?
How can we help you stay better?
Osteopaths believe that your body must be sore for a reason and we work hard to find the source of your problem.
When various parts of the body no longer work well together, we tend to get pain and stiffness. This may be caused by something small, for example an injury, or it can build up overtime – like sitting at a desk all day.
When this happens, the body keeps tries to keep up with the demands we place upon it. But it has become exhausted.
This is when we start to feel pain.
But don't worry, most musculoskeletal problems can be treated. Osteopathy can often help people feel better, even after just a few sessions.